Robert Frank:
Frank was in search of ''some moment I couldn't explain,''...
Proust, Bergotte visits a Vermeer's 'View of Delft':
' "That's how I ought to have written," he said. "My last books are too dry, I ought to have gone over them with a few layers of colour, made my language precious in itself, like this little patch of yellow wall." '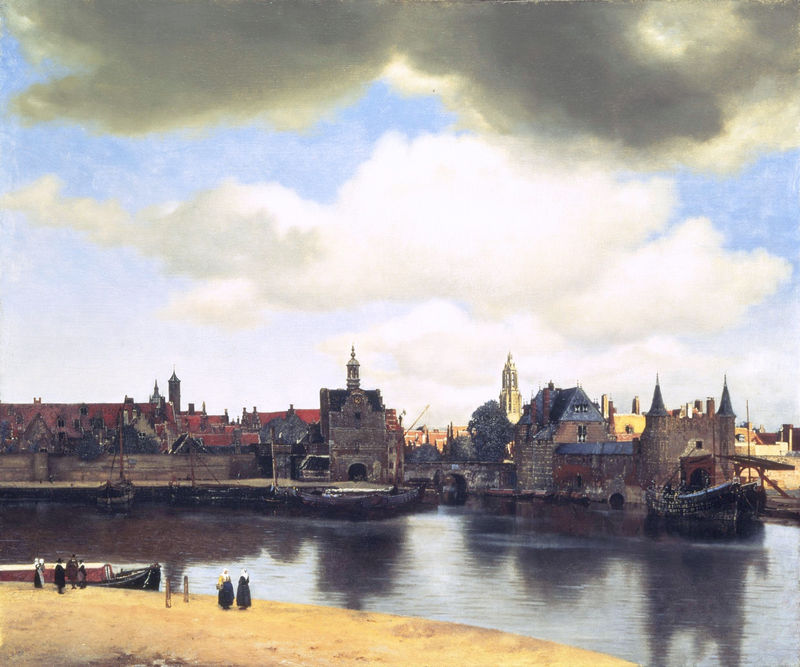 Alain De Botton:
Warhol was populist out of generosity.
David Hockney the Secret knowledge
'Optics don't make marks'